Flooring 23 Commercial Flooring
Experienced in all aspects of institutional flooring
Flooring 23 is a commercial flooring company whose focus is on flooring for institutions and other heavy traffic areas.  Our poured floors, epoxy floors, acrylic floors, self-leveling floors and polished concrete are among the most durable flooring surfaces available.  They are ideal flooring solutions for schools, colleges, hospitals, government buildings, basements, driveways, parking garages, retails stores, condominiums, showroom floors, industrial floor coatings and any other application that needs to look good, last long and be easy to clean.
We started Flooring 23 in 1985 at our current location in Queens and have been there ever since building our reputation upon the highest standards for quality control and customer satisfaction, while perfecting our techniques through almost three decades of experience in poured floors, polished concrete and other institutional flooring.  We are highly responsive, delivering quick service and free estimates.
You can trust Flooring 23 to provide the institutional flooring surface that meets your needs, at the right price, with proper floor prep and quality installation.  We are New York City's self-leveling floor experts, and we're here to serve you.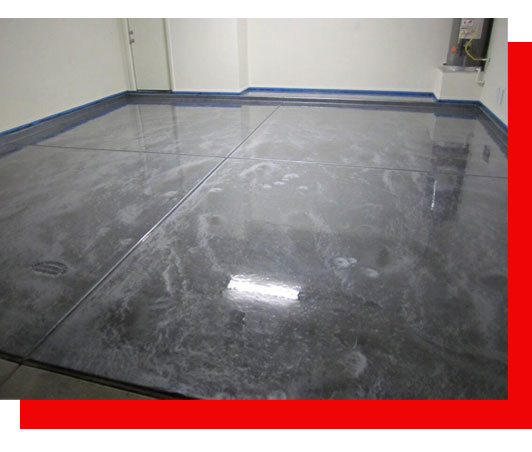 Institutional Flooring Experts Since 1985